what we do
services

Every brand has a unique story.
We start by listening. We learn who you are, what you do, and why you matter to your market. The rest, as they say, is in the secret sauce. We'd love to engage your audience and tell your story.
Some firms do marketing, public relations, websites, videography or social media. Some focus on branding, inbound marketing or advertising campaign development. McKinsey Development specializes in putting it all together and making it work seamlessly and efficiently, with your business objectives in mind. That's integrated marketing communications.
results
We deliver proven results.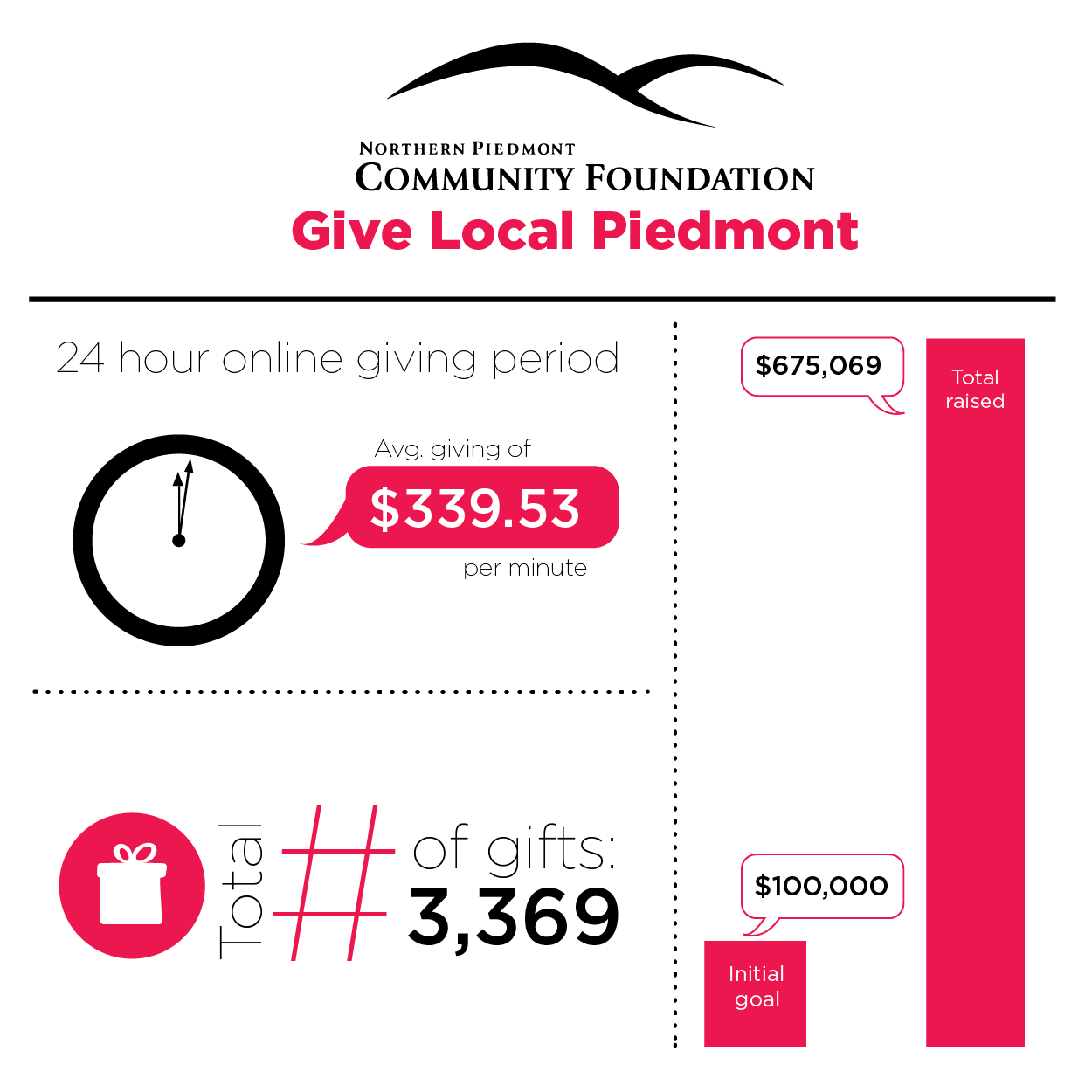 MKD U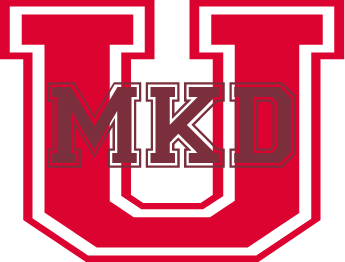 At McKinsey Development we believe in the value of ongoing education. That's why every Thursday afternoon our whole team comes together for MKD University (MKDU), led by Senior Director of Business Development, Pam Burch. We cover a variety of topics ranging from Networking 101 to the occasional TED Talk.
Once a year we open our doors and invite local business leaders to go behind the scenes with our award-winning strategic and creative teams for a special MKDU. Keep an eye out for the next upcoming MKDU. See you in class.