what we do
services
We start by listening. We learn who you are, what you do, and why you matter to your market. Then we work with you to make your brand stand out with strategies that get noticed. We'd love to engage your audience and tell your story.
Some firms do marketing, public relations, websites, videography or social media. Some focus on branding, inbound marketing or advertising campaign development. McKinsey Development specializes in putting it all together and making it work seamlessly and efficiently, with your business objectives in mind.
Strategic content writing and messaging
Public relations
Email marketing
Cross-media advertising campaigns
Social media strategy and brand management
Graphic design and creative concepting
Special events, from company conferences to signature galas
Website design/development
Broadcast-quality promotional videography
Video blogs (vlogs)
Strategic consulting and media planning
results
We deliver proven results.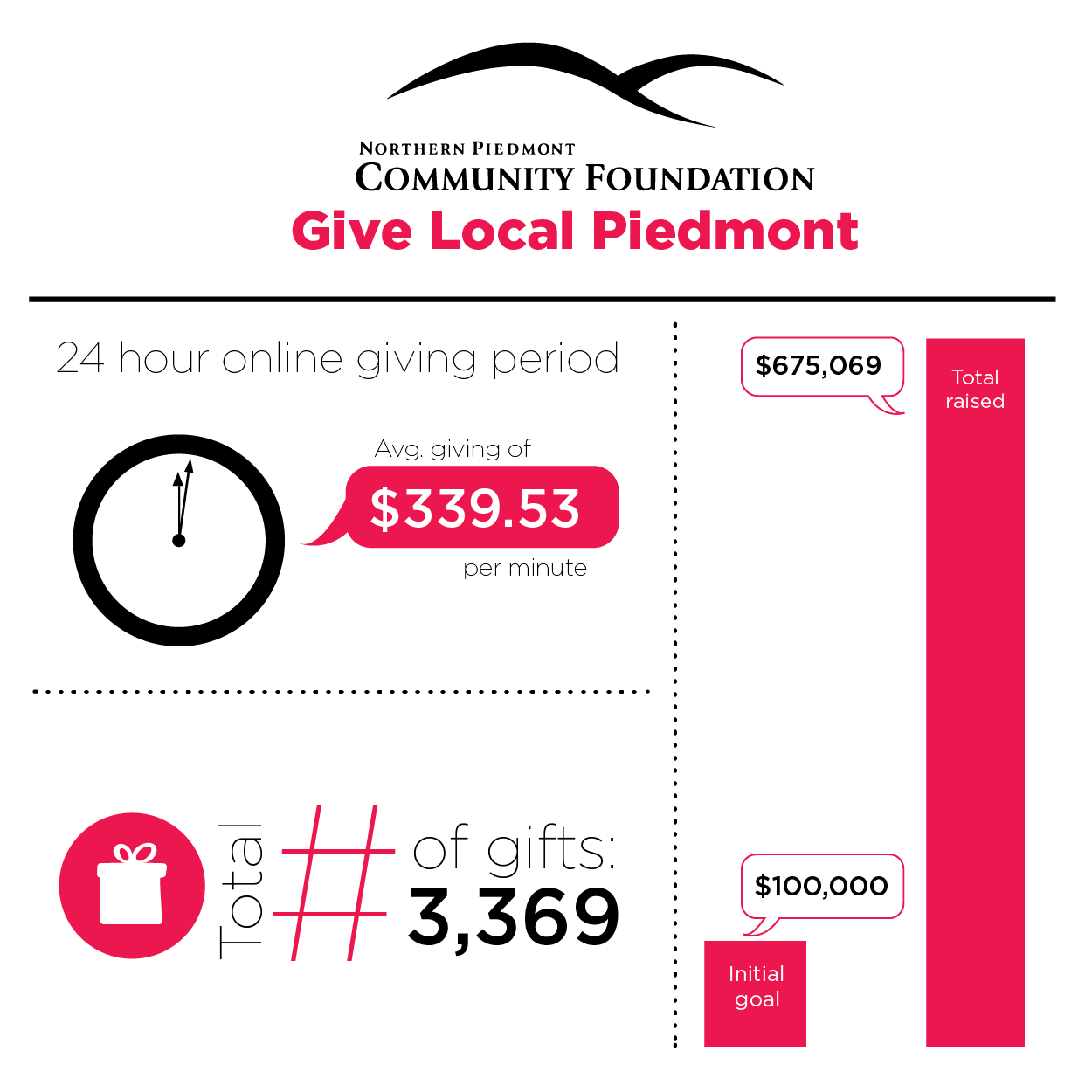 MKD U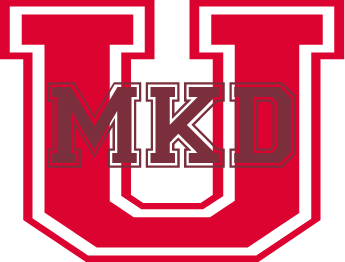 "If you don't understand people, you don't understand business." - Simon Sinek
At MKD, we believe this is important. In fact, it dictates our culture. Whether we need to address relationships, business trends or the newest direction of social media, we make sure to set aside time to retreat and learn. Our whole team contributes to this "University."
Our relationships with our clients and the community extend beyond our walls, and we love to invite the community to participate in MKDU regularly. Seminars sponsored by our partner, Google, and "in-house" topics are opened up to our friends and clients on a regular basis.
We're built on these core beliefs: Camaraderie, Transparency, Innovation, Education, Integrity and Compassion. We want every project that we do to encompass these core values, and we challenge each other, our clients, friends and neighbors to hold us to these ideals.